Try Rebreather Diving - Mares Horizon SCR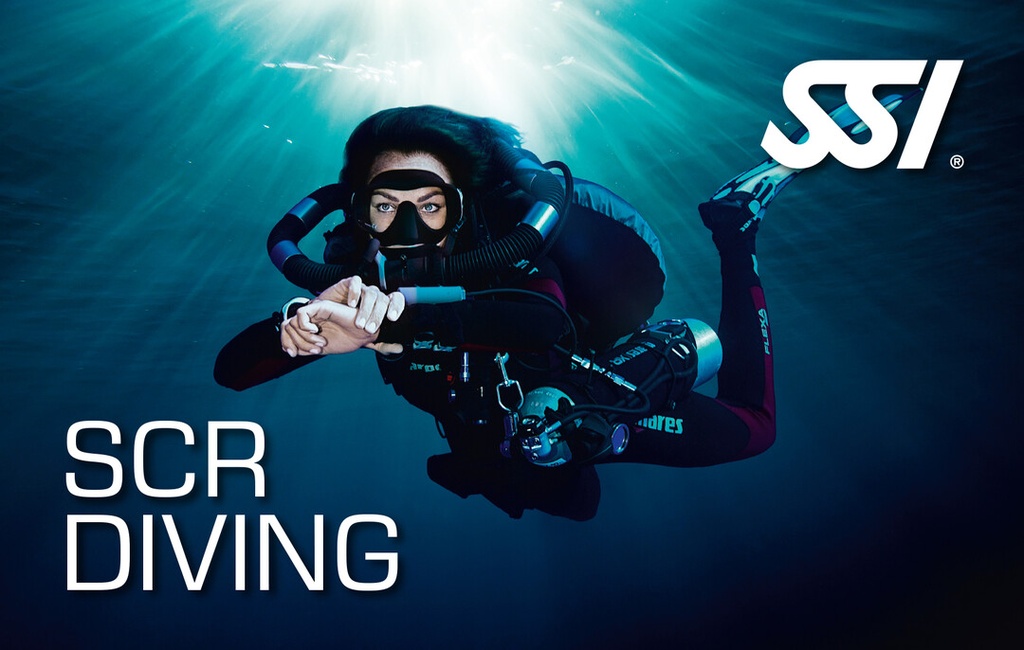 Try Rebreather Diving - Mares Horizon SCR
For divers seeking to leave their large scuba cylinder behind, sign up for an SSI Try SCR Diving experience today! In this introductory SCR course, you will try a revolutionary semi-closed rebreather system that is easy to use, natural to dive, and designed with all levels of diver in mind. The Mares Horizon is in a class of its own amongst semi-closed rebreathers.

Enjoy a new experience diving with fewer bubbles, improved buoyancy, and increased dive time. The Mares Horizon semi-closed rebreather is the perfect companion for avid photographers and wildlife enthusiasts. Get up close and personal with marine life; Try SCR Diving today!
The SSI Try SCR program provides participants with an introductory rebreather experience with a Mares Horizon semi closed rebreather, supervised by an SCR Diving Instructor in a pool/confined water environment.

Prerequisites:

Minimum Age: 16
Certification Prerequisites: Open Water Diver
Logged Dives: 12
How it works

You will be given sent an email to view the course materials on https://www.divessi.com/ to start your reading the program. 
We will schedule academic development and kit configuration during before your in-water session. 
Try SCR is a recognition Program only
If you like the program, you can sign-up for the full course.